One of the world's largest electric car maker and the flag-bearer of electric car technology across the world, Tesla Motors, will arrive in India this year, or maybe in 2020. This has been confirmed by none other than Elon Musk himself in a tweet. The electric car-maker was earlier expected to arrive here in 2018 but that could not happen. The reason for this was said to be a restrictive government policy regarding EVs in India. However, this fresh interest shown by Musk in India means that the company may finally mark its presence here.If Tesla decides to come to India, Model 3 would be their 1st product as it is the most affordable Tesla car ever.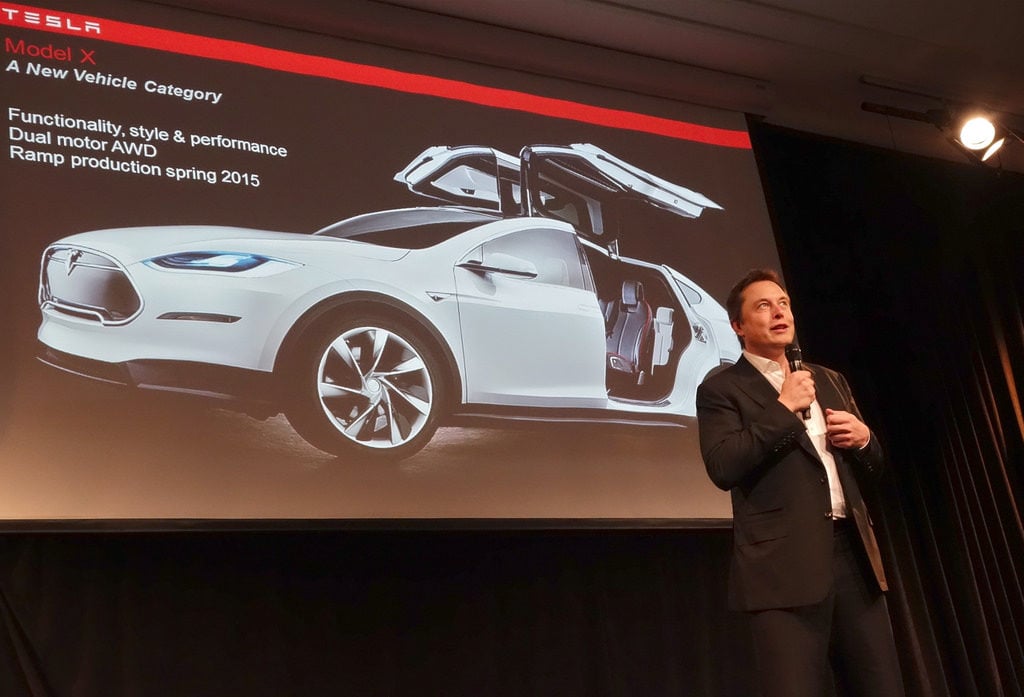 It was in 2015 that PM Modi tweeted how he was impressed by the power wall technology of Tesla Motors which stores electricity in a battery for long term. Musk gave a presentation to PM Modi on the revolutionary technologies being developed by Tesla, which is likely to change the face of the motor industry and have wider implications on developing countries like India on renewable energy. To quote Elon Musk, Tesla will hopefully gain partial presence in India, Africa & South America end of next year, with broader expansion in 2020. And this is in addition to their expansion plans to Europe, China and Japan by the end of next year.In response to a tweet that asked about Tesla' much-delayed India entry, Musk replied saying, "Would love to be there this year. If not, definitely next!"
Tesla is also the largest car-battery manufacturer in the world with Panasonic, claiming almost 60 per cent of the global production. While Tesla will set up car manufacturing facilities in China and Europe, the American company aims to set up battery manufacturing units in every continent to keep the costs in check. If Tesla enters the Indian market, it is likely to benefit from Indian government's policies focusing on electric vehicles such as Adoption and Manufacture of Hybrid and Electric Vehicles (FAME). Currently, Tesla has Model S, Model X, Model 3 and the Roadster in their offering. The Model Y is also in the pre-production along with the improved Roadster, which is expected to be in the market by the year 2020.